There are a number of Hotels in Weybridge and Woking to suit most budgets. Here are some of our recommendations based on proximity to Mercedes-Benz World.
Top Pick
The Hilton Cobham
The Hilton Cobham is a 4* Hotel located just 1-mile from Mercedes-Benz World. It offers the best rates compared to the other main hotels in the town
Other Hotels
If the Hilton is sold out or not within your budget, you may wish to book with the following nearest Hotels.
The Brooklands Hotel Surrey
100 metres from venue
4*
Price: £200+ per night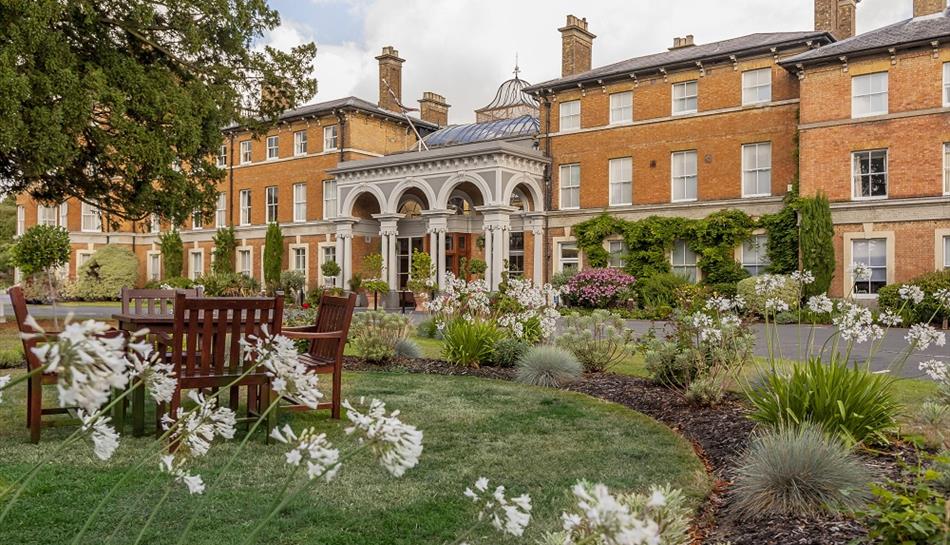 Oatlands Park Hotel
3 miles from venue
4*
Price: £170+ per night
Premier Inn Addlestone
3 miles from venue
3*
Price: £117+ per night
Premier Inn Woking Centre
8 miles from venue
3*
Price: £80+ per night
Ramada Cobham
9 miles from venue
4*
Price: £70+ per night
(please note, transfers to and from these hotels are not included)