Exhibitors
If you are a vendor or partner with a Microsoft Teams solution
we want to hear from you!
We are currently open and accepting sponsorships for 2022. If you would like to sponsor, please download the sponsor pack or e-mail us at [email protected] for more information!
Headline
Gold
Silver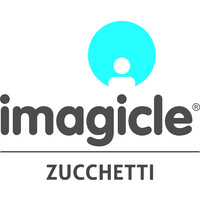 Previous Sponsors
Thank you to our amazing sponsors of 2021 who through adversity and uncertainty stuck with us and exhibited at our event! You're awesome!